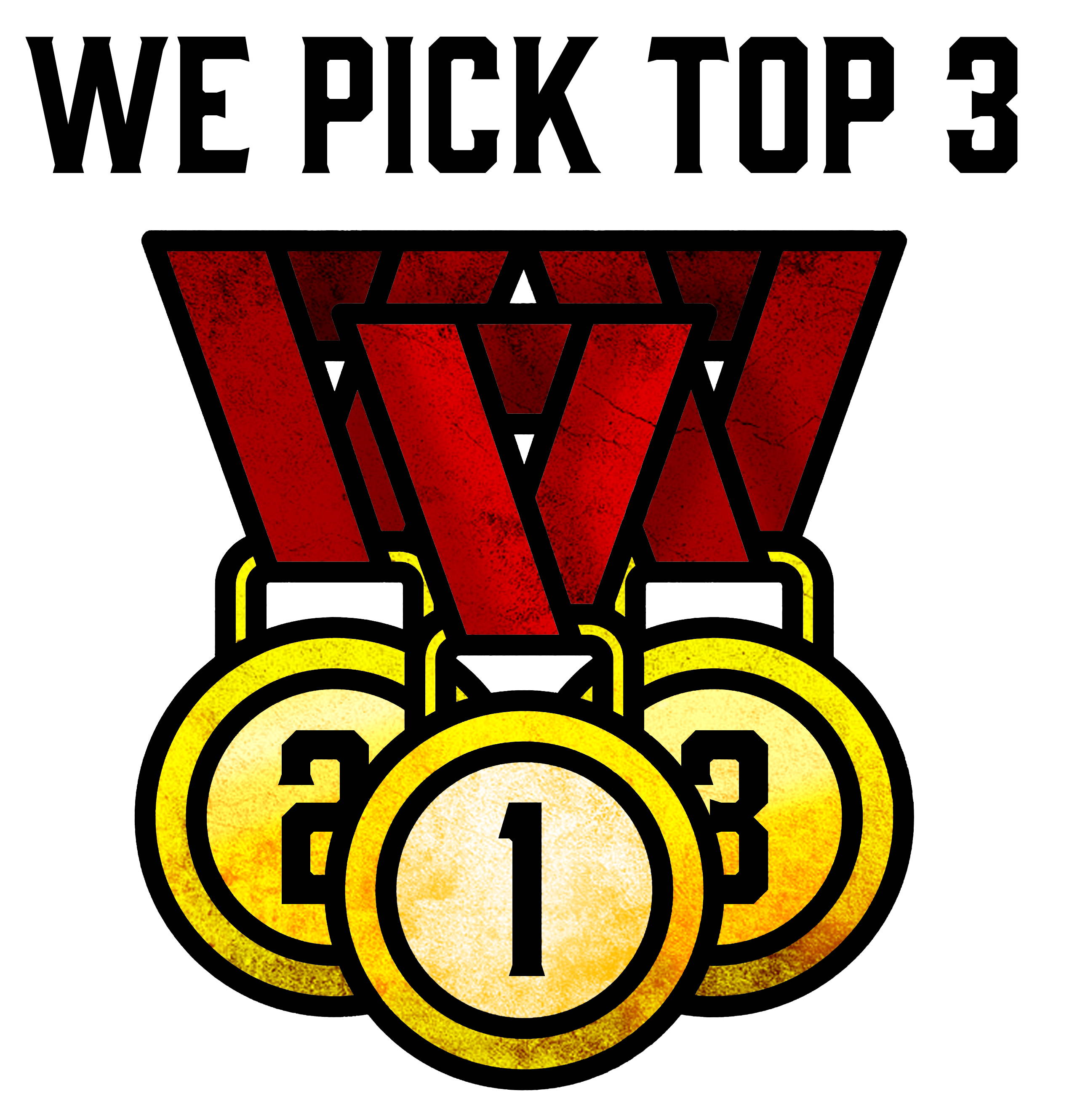 WHO'S GOING TO BE THE FASTEST THIS MONTH?
Are you ready for the challenge? Climb your ranks and win awesome prizes each month.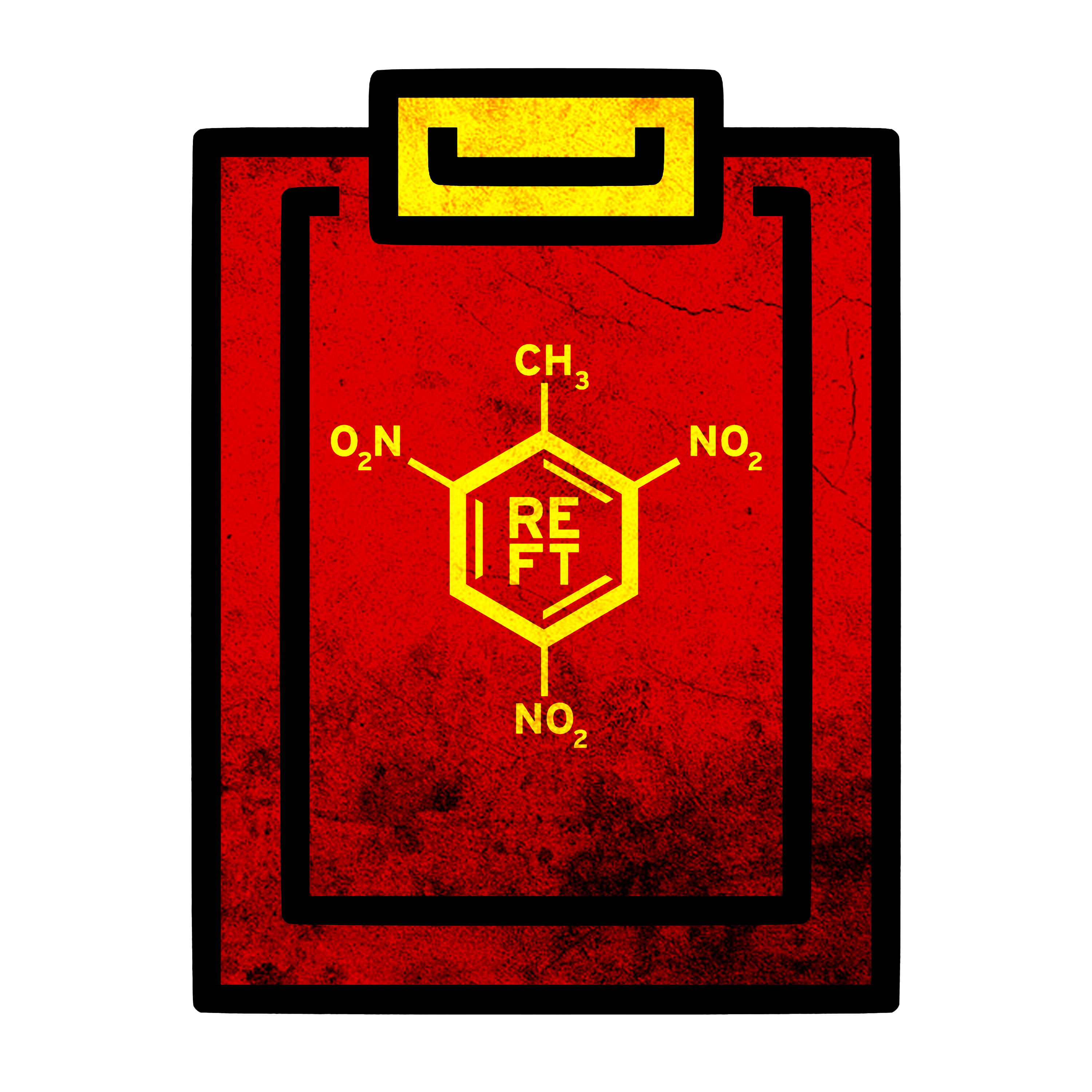 Sign up for the monthly shooting challenge, starting as low as $20 a month
2. WAIT FOR OUR TARGETS TO ARRIVE
You'll be using our targets to go through the monthly challenges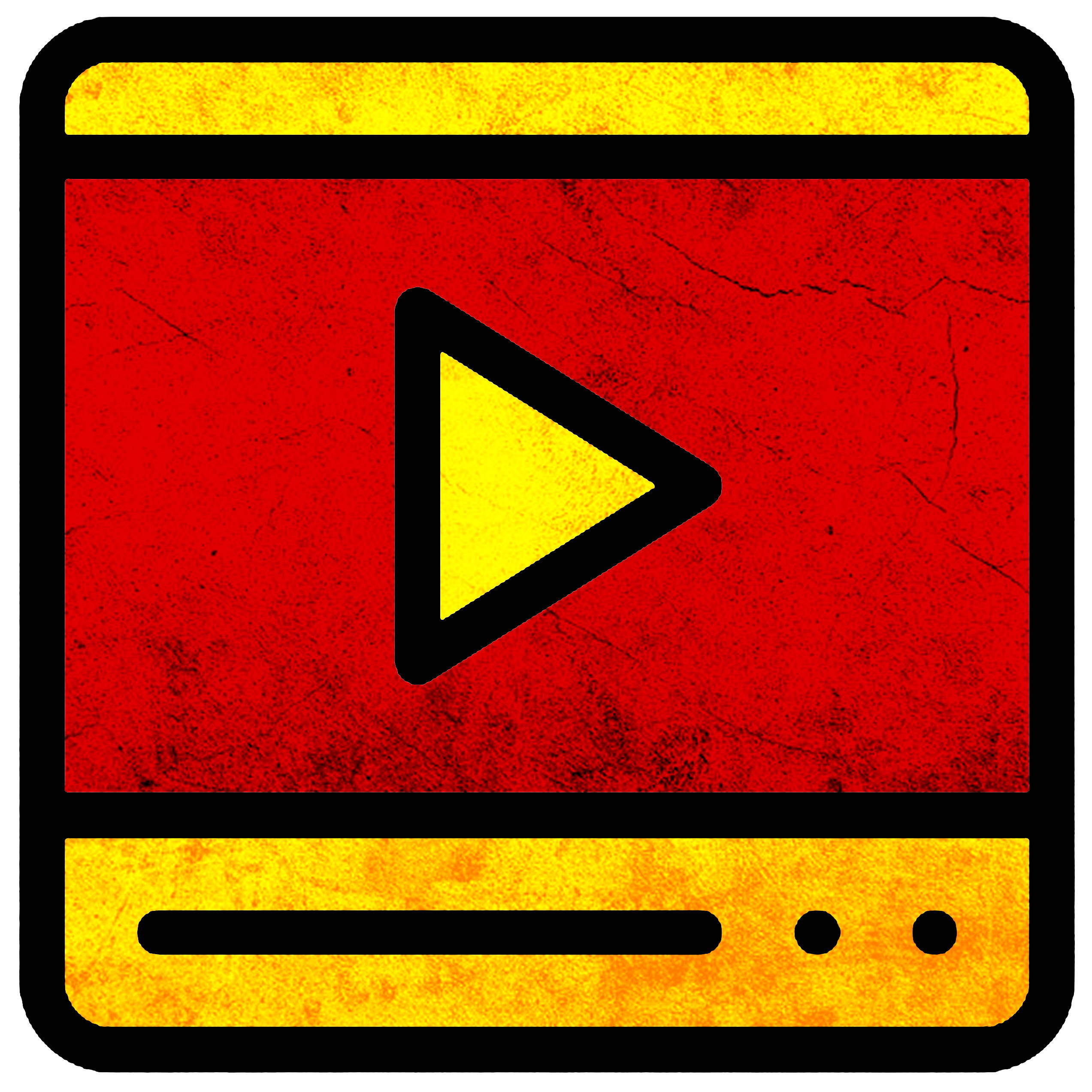 Record a video clip of you executing our drills. Upload to your Instagram and tag us at @refactortactical
RECREATIONAL SHOOTER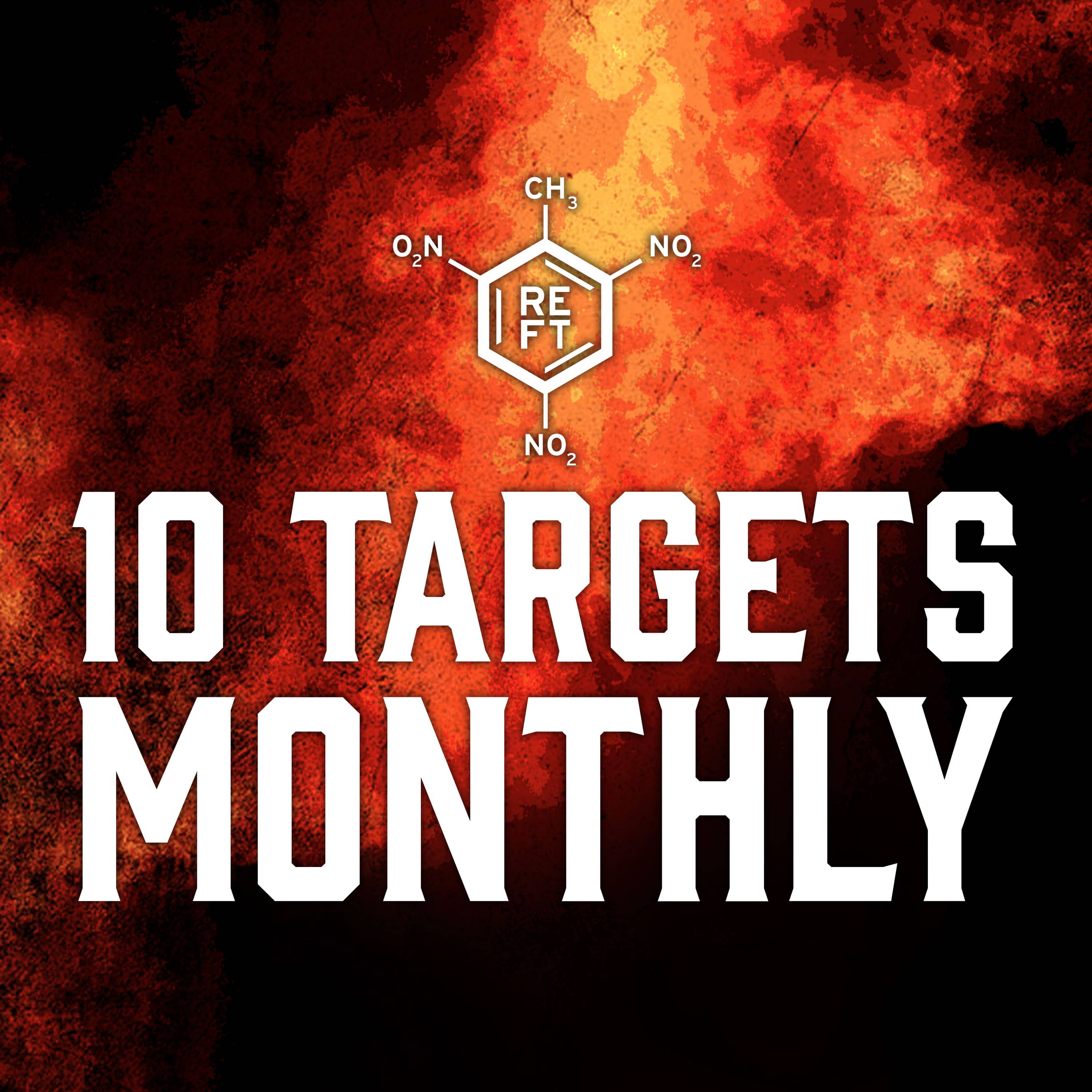 ELITE SHOOTER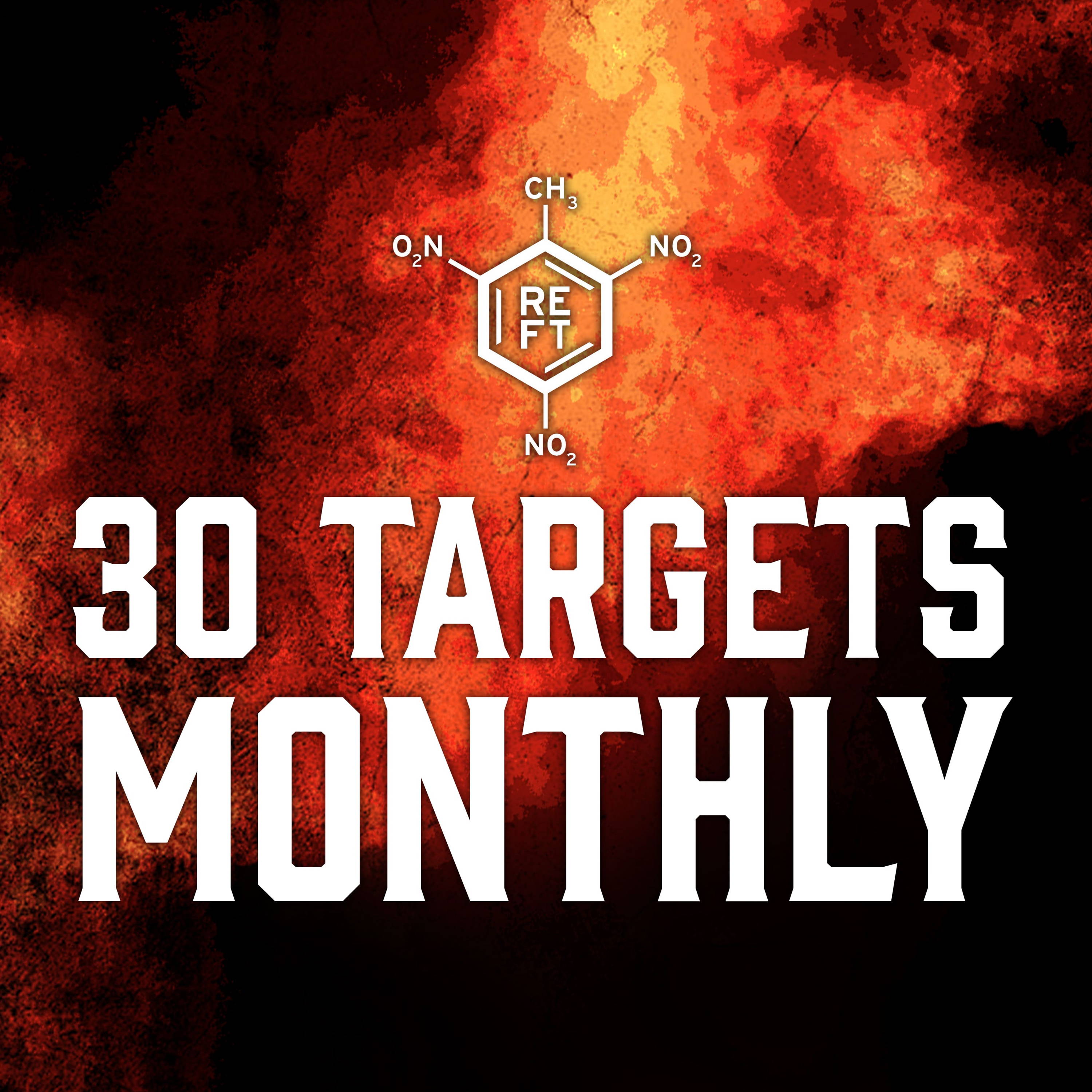 Follow the drill instruction below. Please take a video of you completing this drill, post it on Instagram, and tag (@refactortactical)
4. Three Rounds to the "A"
5. Four Rounds to the "B"
7. Five Rounds to the "E"