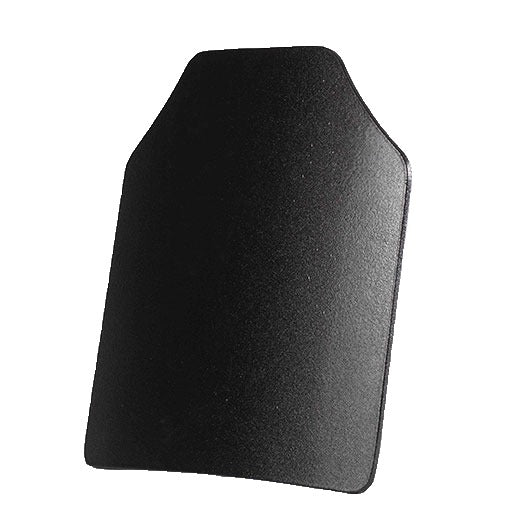 WCA Level IIIA Hard Armor Plate Pair
Regular price
$459.98
SWIMMERS CUT
West Coast Armor is proudly MADE IN AMERICA. The IIIA plate is not one of the NIJ listed models as NIJ does not currently certify Hard IIIA armor. These plates have taken the market by storm after their introduction in 2021 - Never before has there been a lighter and stronger ballistic plate. Now being used by Law Enforcement and Military around the country we are truly in the "next generation" of ballistic protection.
The WCA IIIA Plate is so unbelievably light and thin, you will forget you're wearing it. At exactly 1 pound, these lightweights perform like heavyweights.
Forged from a proprietary manufacturing process, the IIIA Plate is constructed with some of the strongest and lightest ultra-high molecular weight polyethylene (UHMWPE) fibers available.
Read More